Hi all
So after falling off and hitting the arena fencing my bruises are finally going (3weeks later!) and although a bit sore still (esp left thigh), the muscles are definitely healing.
Bruising after 2 weeks:
Leg 1
Leg 2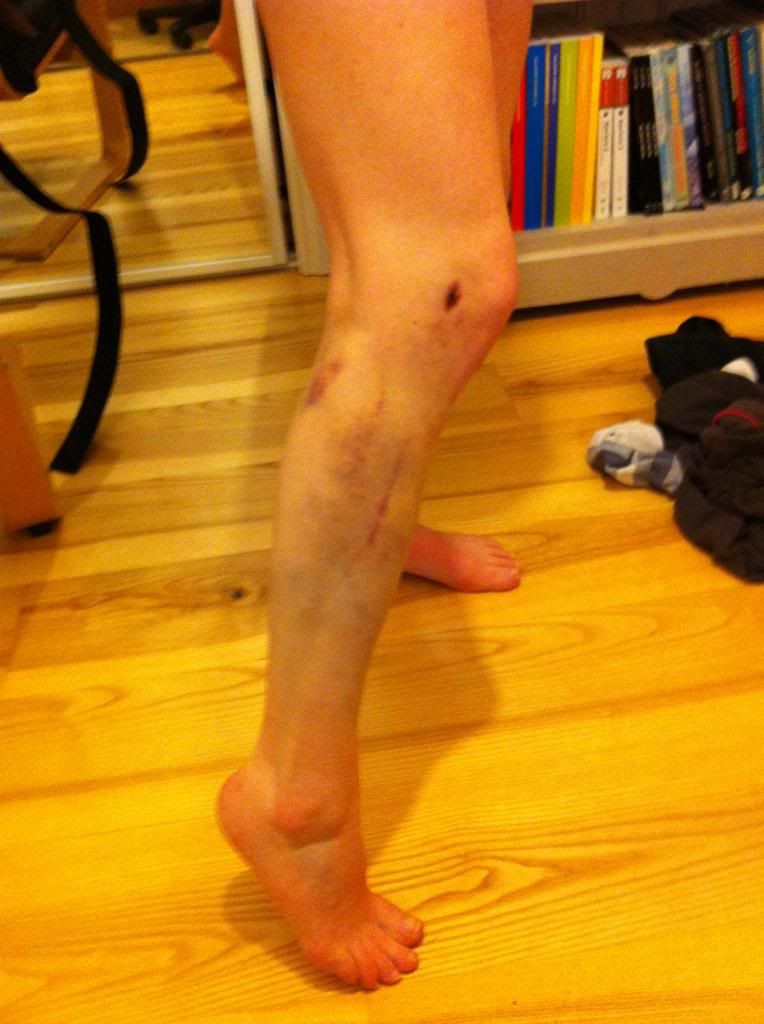 I decided I would take J to a BS show at the weekend, I've been jumping him in 90cm and 1m classes and I'm now at the stage that I should move out of 90's. However being sensible I decided to stick with the 90cm as first class due to knee/muscles and see how we got on.
I planned to get to SNEC for the British Novice (chasing that 4th double clear) and then do the 1m, but when I arrived, they were still running the second class of the day and as i couldn't be bothered to wait I just entered the two 90cms classes (class 3 and 4), 1m class can be jumped another day!
It was just after 1.30pm when I tacked up for the first class
. J is very lucky as he travels with hay and water adlib so he was happy as anything in the lorry for that length of time. He travels in a thermatex but it was quite cold so I threw on a couple of woollen rugs just in case.
Finally we tacked up, the classes were A7, there were approx. 25 in each class.
J jumped a lovely clear despite the jockey missing him at a couple of fences. The jump off was a bit better jockey wise, and again a lovely clear round. Finished 6th but officially due to riders on tickets, we finished 4th so qualified for the amateur champs second round.
British Novice next, and again despite the jockey J jumped another double clear! Couldn't believe how well he went. I missed him a couple of times and normally if I get him too deep he will just boot it out in front but he was really trying hard not to touch them. Big pats for the grey Irish hoss. We finished 4th, officially 3rd and bagged our final double clear needed to qualify for BN second rounds.
Not that I plan on going to any of the second rounds but its still nice to bag them!
It was the anniversary of my Dad's death on the same day (2 years ago) and he was a huge BS fan so I reckon we only managed the double clears cos he was there in spirit glueing the poles on!! Was nice to do well on a day like that,
Photees: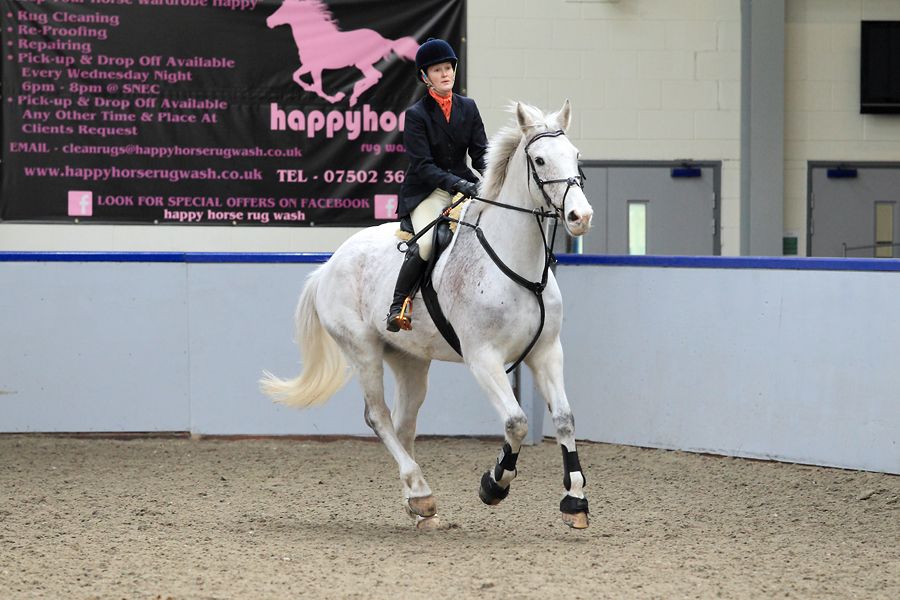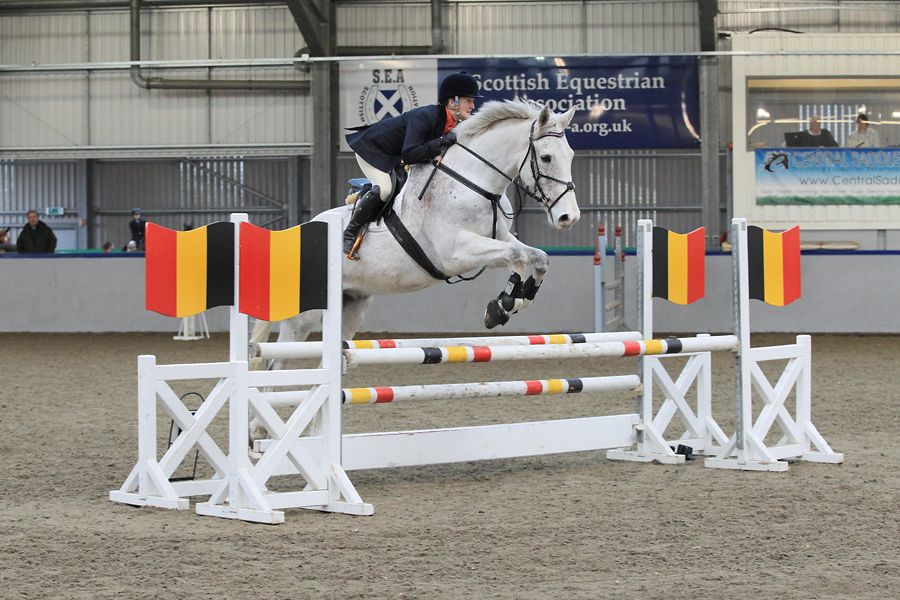 Have permission to post from Sinclair Photography.